The Farsight CCTV packages streamline the installation, maintenance and management of security systems
With two packages to choose from, both with optional Farsight+ add-ons, you'll always be able to find a CCTV package that works for you.
Whether you opt for SureSight or InSight your site will see the benefits of remote monitoring from one of the UK's leading providers, whilst you feel reassured that you're getting the very best value for money.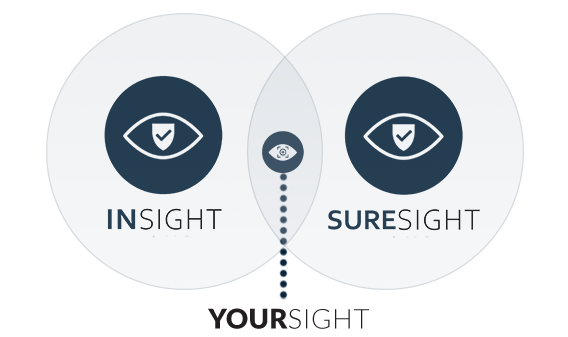 As a cost-efficient and professional remote monitoring solution, the Farsight CCTV packages help installers secure contracts whilst cutting down unnecessary toing and froing between RVRCs, manufacturers and clients.
Offering a one-stop for all your CCTV requirements including everything from access to a CCTV fault tracker, to cameras and detectors, the Farsight packages are a staple for every CCTV installation.
What's included in the Farsight CCTV packages?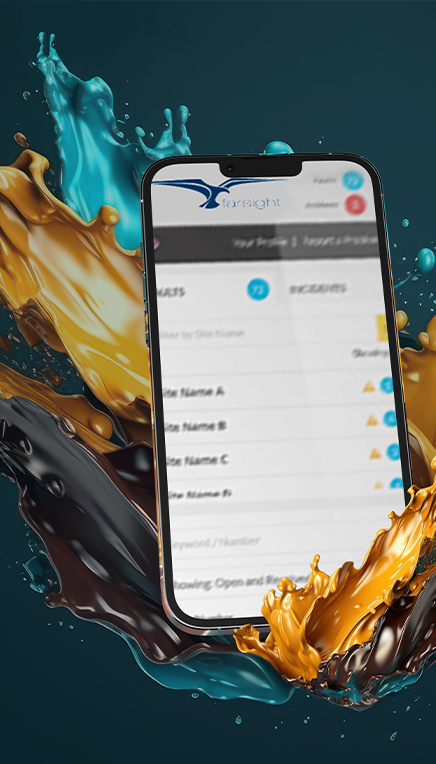 | Package features and services | | |
| --- | --- | --- |
| Access to the Farsight Fault Tracker | | |
| SMS notifications for faults and incidents | | |
| Access to the Farsight CCTV portal to view cameras live via a desktop | | |
| Access to the Farsight CCTV portal via an Android or Apple app | | |
| Available for closed sites | | |
| Available for open or dual sites | | |
| Incident alerts straight to your inbox | | |
| Remote monitoring reports straight to your inbox | | |
| Unlimited technical support | | |
| A personal account manager | | |
| Adjacent cameras utilised to fully investigate alarms | | |
| | View | View |
Choosing the right remote monitoring station
The Farsight remote monitoring station, also known as 'The Observatory', is a purpose-built, high-security compound where our team of 40-plus highly trained and motivated staff work shifts around the clock.