We are remote monitoring specialists providing remote monitoring for security systems across the UK.
If you want peace of mind that your property, people and assets are being protected by proactively preventing incidents – we can help.  Or if you are an installer looking to partner with us, we would love to speak.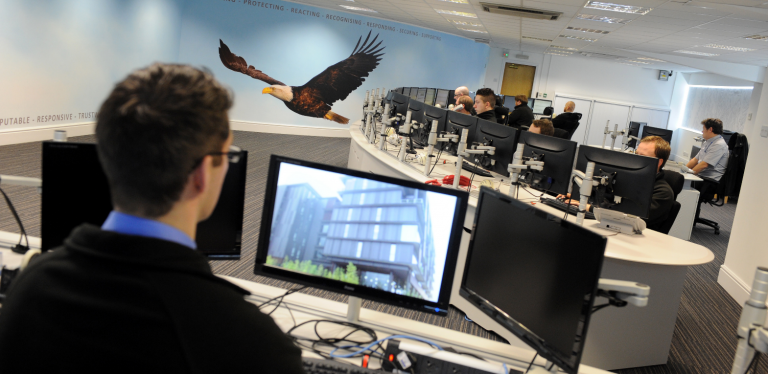 Our remote monitoring experts are on hand to answer your queries and tell you about our cost effective remote monitoring packages, simply complete the contact form below.  Alternatively, feel free to give us a no obligation call on 0845 371 0101 or you can request a call back.
Please note: Although we are a 24/7 365 operation, our info@ email address and website contact form is monitored during normal 9-5 working hours during weekdays.  However, if you have something you need to discuss with our team urgently please call us on 0845 371 0101 at any time.